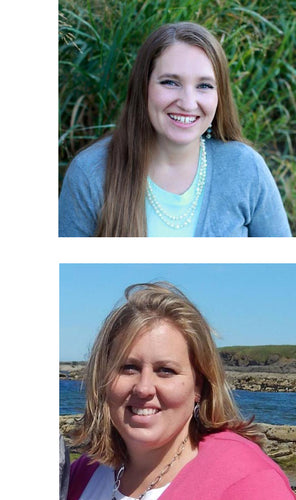 Hey there! We are so glad you are here!

A little bit about us.

We met as college roommates MANY years ago. We are both Arizona girls, born and raised, and busy moms who constantly look for ways to help teach the gospel to our kids.

Mandy was inspired to create this weekly scripture kit in 2021 and planned to sell just a few. That quickly turned into hundreds and hundreds of kits, which sold out in no time! In 2022, we decided to join forces and work together to create the 2022 kit - which also sold out in no time! This year - we are back at it with our 2023 kits!

We have thoughtfully and prayerfully chosen each scripture. We have designed each card to enhance the scripture verse and add beauty to your home.

We are so excited to share these with you! We hope these kits will be a beautiful and meaningful way to strengthen you and your family as you study the gospel.

EMAIL